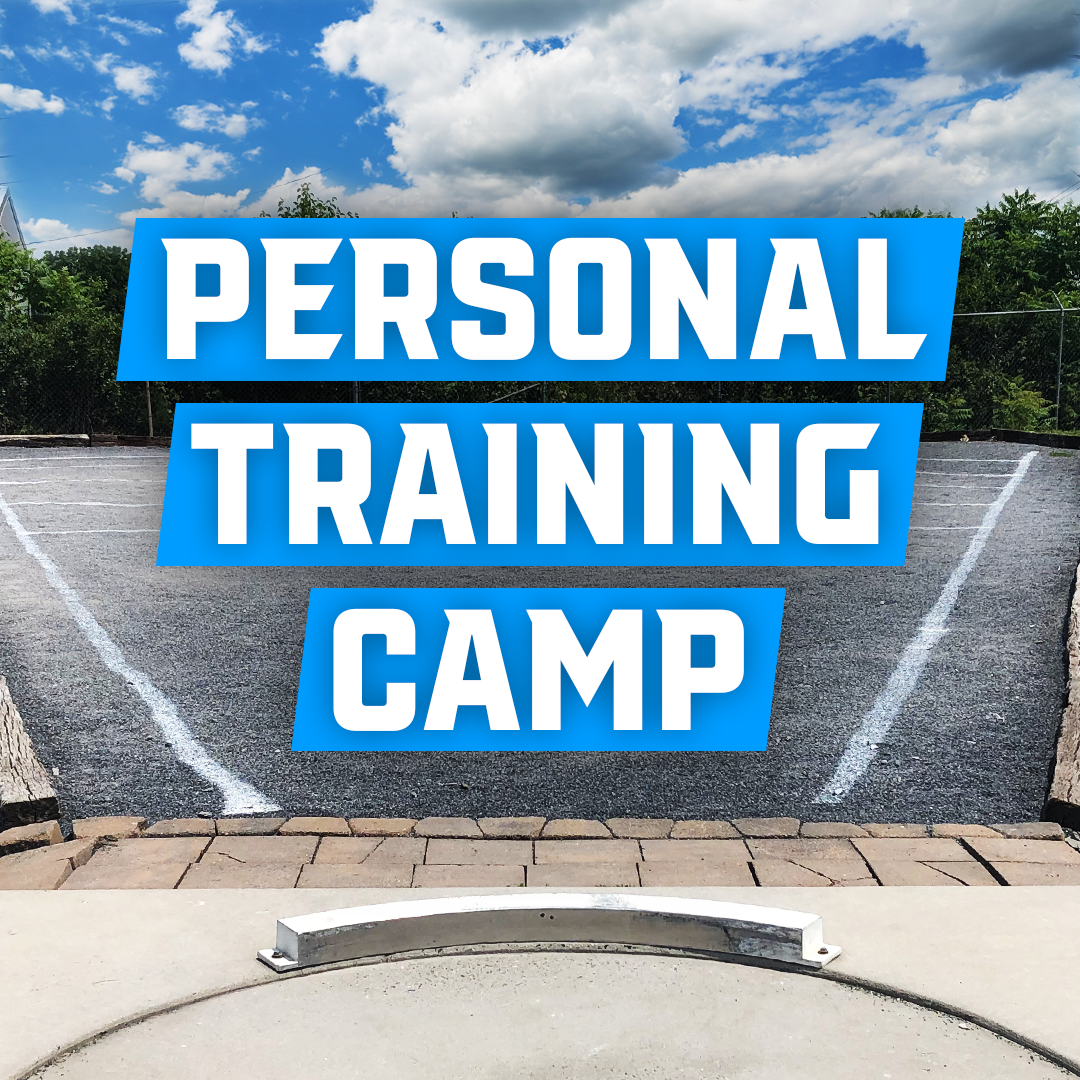 Personal Training Camp
SKU 00034
Product Details
Are you looking for a way to accelerate your throwing technical gains and strength? Do you want an experience that will not only transform your throw but change your perspective on throws training?
The Throws U Personal Training Camp is an opportunity for throwers to get hands on professional coaching for an extended period of time. It will enable you to take ownership over your throwing success, breaking out of the mold and taking the reigns to achieving your goals. You will not only develop your athletic and throwing ability, but experience what it is like to train and live like an elite level thrower. The training camp is designed for mature throwers (whether high school, collegiate, or post-collegiate) who are comfortable traveling, being independent, excited to learn, and willing to change.
What will you receive as apart of the training camp?
You will train 6 days a week with 3-4 two-a-day training sessions. The daily time schedule may vary, but will consist of 2 throwing sessions and 1 lifting session.
We will write you a custom training program specific to your needs as a thrower including a throwing prescription, strength training, and mobility exercises.
During throwing sessions, our coaches will break down your throwing technique, giving you actionable cues to feel different movements and hone in your throw. We will help you to find a technical model to become a goal for your technique, and teach in depth what it takes to make technical changes. We will also prescribe implement weights for you to throw that will help further develop your technical goals.
During lifting sessions, we will teach you advanced Olympic weightlifting technique and coach you through your workout. We will push you in the weightroom, give you ways to improve lifting form as well as mobility exercises for long term development.
Considerations for the camp
We do not train any throwers in our system with 1 coach 1 athletes sessions, from Olympians to All-Americans to State Champions. Throwers thrive within a training group that push each other to focus and excel. Our training groups typical consist of 6-10 throwers and you will receive specific attention from our coaches on each throw, in addition to broader instruction when needed outside of training sessions.
One of the expectations of elite level training is that you will be able to take ownership over your training and learning yourself. We will give you all of the tools necessary to succeed and more, pushing you to be the best you possibly can and motivating you to want the best for yourself. We will not, however, force you into a mold or spoon feed you information. The more YOU want to learn, the more you will get out of it, and we will be there to be the guides to you own success.
A full schedule of activities. This is an elite training camp, not a day camp. Outside of training sessions we encourage you to rest, eat, and study throwing video. When you are not at the gym, you are free to observe other training sessions or explore the area.
Housing. Finding a place to stay will be your responsibility for the length of your camp. There are many hotels and AirBnB's in the area that offer reasonable rates.
Meals and transportation: You will be responsible for all meals and transportation to a from from gym.
Location
Garage Strength Sports Performance
8832 Allentown Pike
Fleetwood, PA 19522
Contact
Please contact us before purchasing to discuss the dates that you would like to come as well as any other questions you may have.
Email: throwsuniversity@gmail.com
Phone: 610-334-9945
Save this product for later